Practical informations
Electric socket type : 220V
A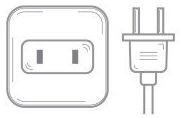 C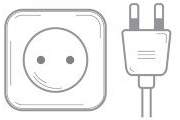 I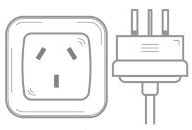 Basic words Chinese
Hello : Nǐhǎo
Good morning : Zǎo
Goodnight : Wǎn'ān
Thank you : Xièxiè
You're welcome : Bù kèqì
How much? : Duō shǎo?
Please : Qǐng
Excuse me : Láo jià
I am sorry : Dùi bù qǐ
Check, please : Măi dān
Yes : Shì
No : Bù shì
I don't understand : Wǒ bú míng bái
Tourism information
Currency Renminbi (¥)
Weather in China
China offers various climate conditions depending on the region you are in. The best periods to visit China are in spring during the months of April and May, and in September.
Weather history - China
2017
Temperature min: -11°C
Temperature max: 39°C
Health in China
There is a high risk of paludism all year round in the Hainan and the Yannan. In the central regions there is a risk of laudism from May to December.
Popular activities in China
This page was last modified by Mappified Team on 05/07/2018
Editing permissions are currently given on a per-user basis.
You can request to become a publisher using the button below. The permissions will be given after a short review of your account.
Request permissions