Description
Between beaches, volcanic mountains and large fields, the island of Martinique is ideal to relax by alterning beaches and treks.
Practical informations
Genders
Female: 54% Male: 46%
Electric socket type : 220V
C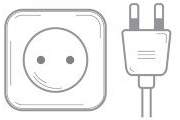 D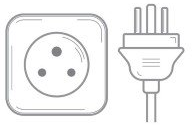 E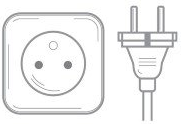 Tourism information
Currency Euro (€)
Weather history - Martinique
2017
Temperature min: 18°C
Temperature max: 34°C
Popular activities in Martinique
Latest trips in Martinique
Articles
The more I grow old, the less I can handle the long dark days of winter. Which is why I've...

This page was last modified by wozi on 05/07/2018
Editing permissions are currently given on a per-user basis.
You can request to become a publisher using the button below. The permissions will be given after a short review of your account.
Request permissions